Built and used everyday for businesses like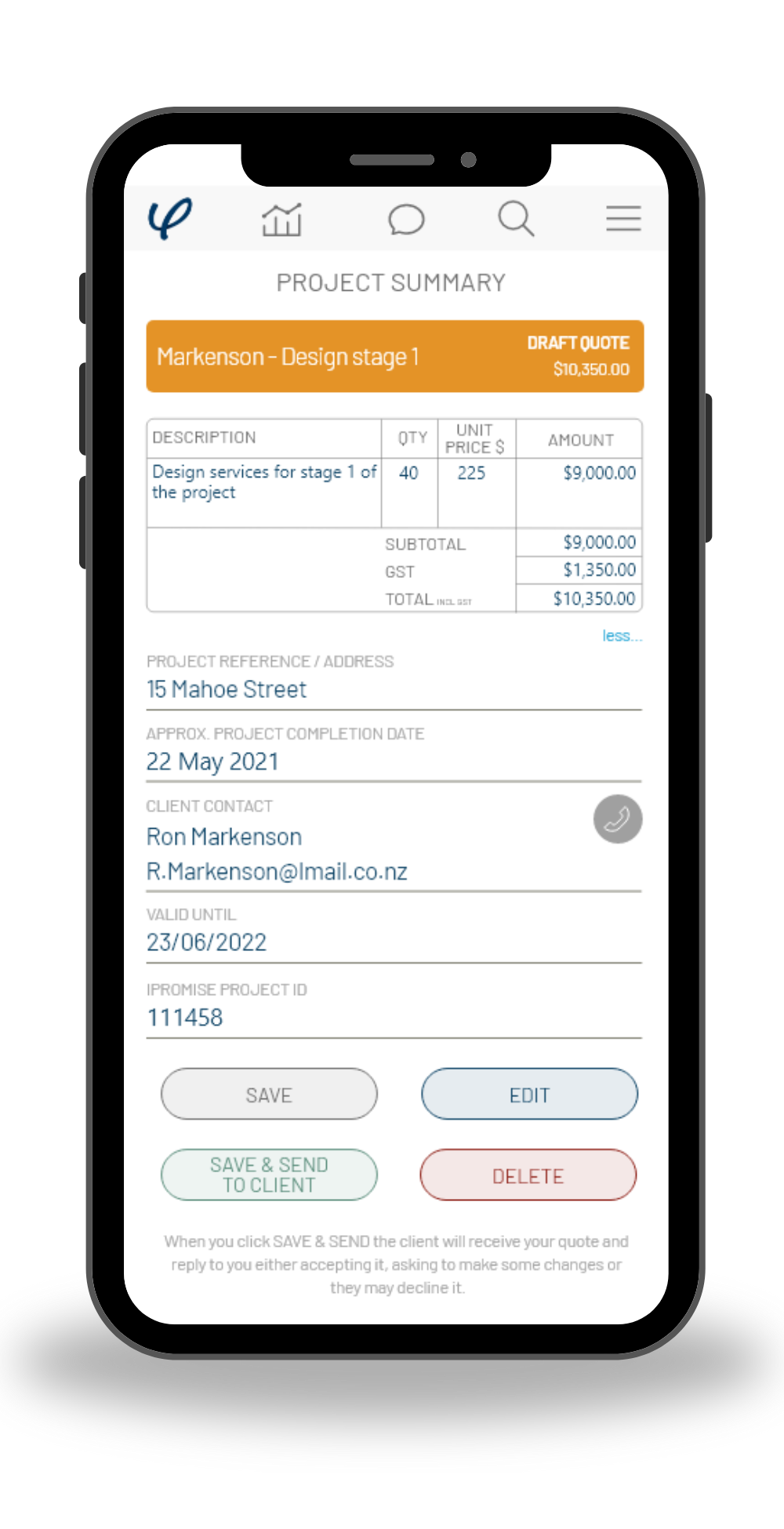 Customers pay BEFORE you start – and we keep it safe.
With IPromise you quote and and secure payment before you even start! Your customer's payment is held in a secure BNZ Trust Account (escrow account), and is paid to you as soon as the agreed job is done. What's more, IPromise is always free for your customers.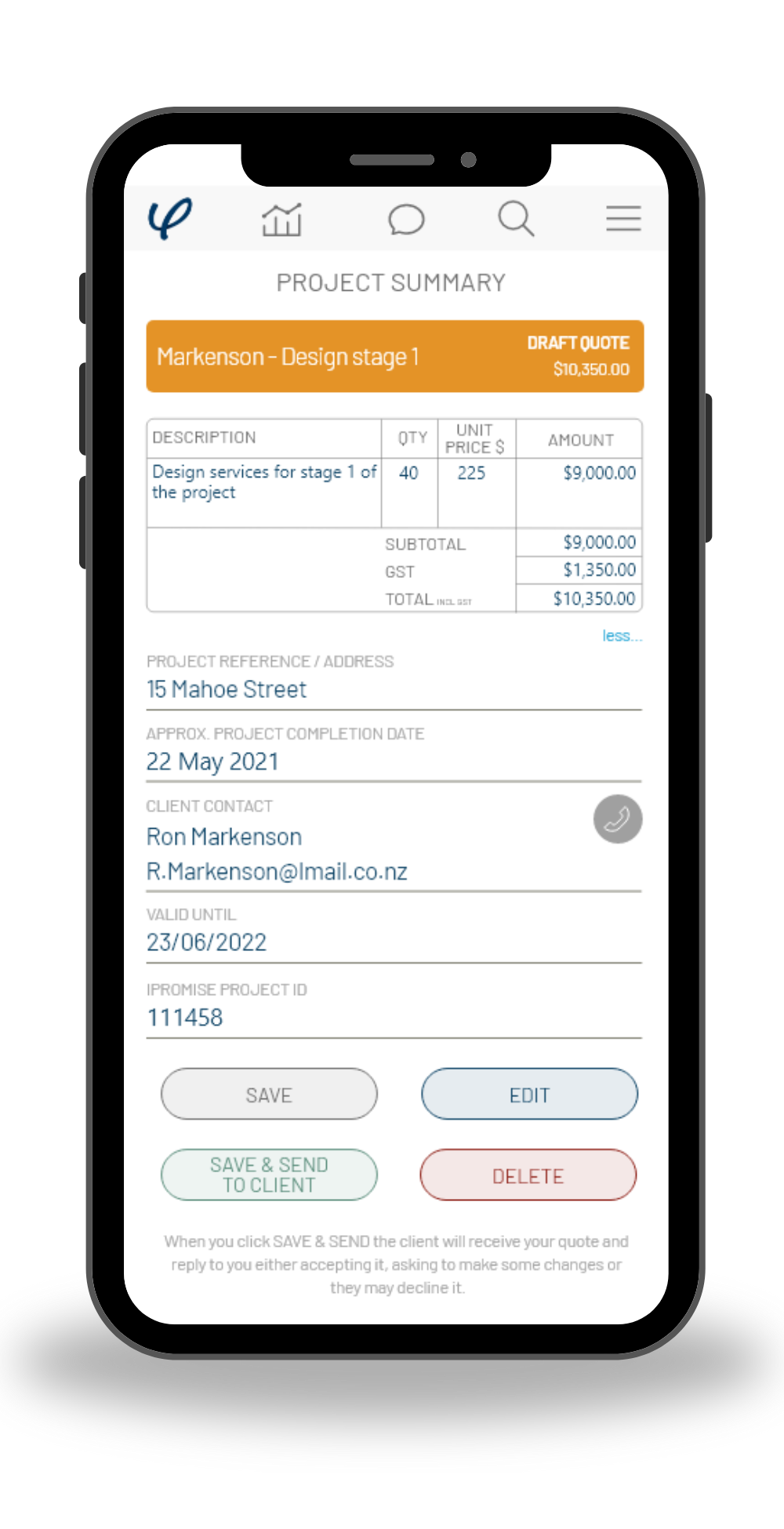 Quoting is your only payment admin
We've thought of everything you might need to include in a quote for services. It only takes a few minutes to create and send a quote to your customer. Once it's accepted, your payment admin is automated – including invoice receipts sent and your instant payment once the job is complete.
Paid into a BNZ Trust Account
Once the quote is accepted, the job amount is transferred by the customer via IPromise into the secure IPromise BNZ Trust Account (escrow account). Before the job starts, you know that the customer has the funds for the job, and your customer knows that you will be paid instantly, when both parties agree the job is complete.
Packed with Features
Payment protection isn't the only reason to love IPromise, our automated quoting, invoicing, instant payment, project management and chat functions are just a few of the reasons why our users love IPromise. 
Secure
Payments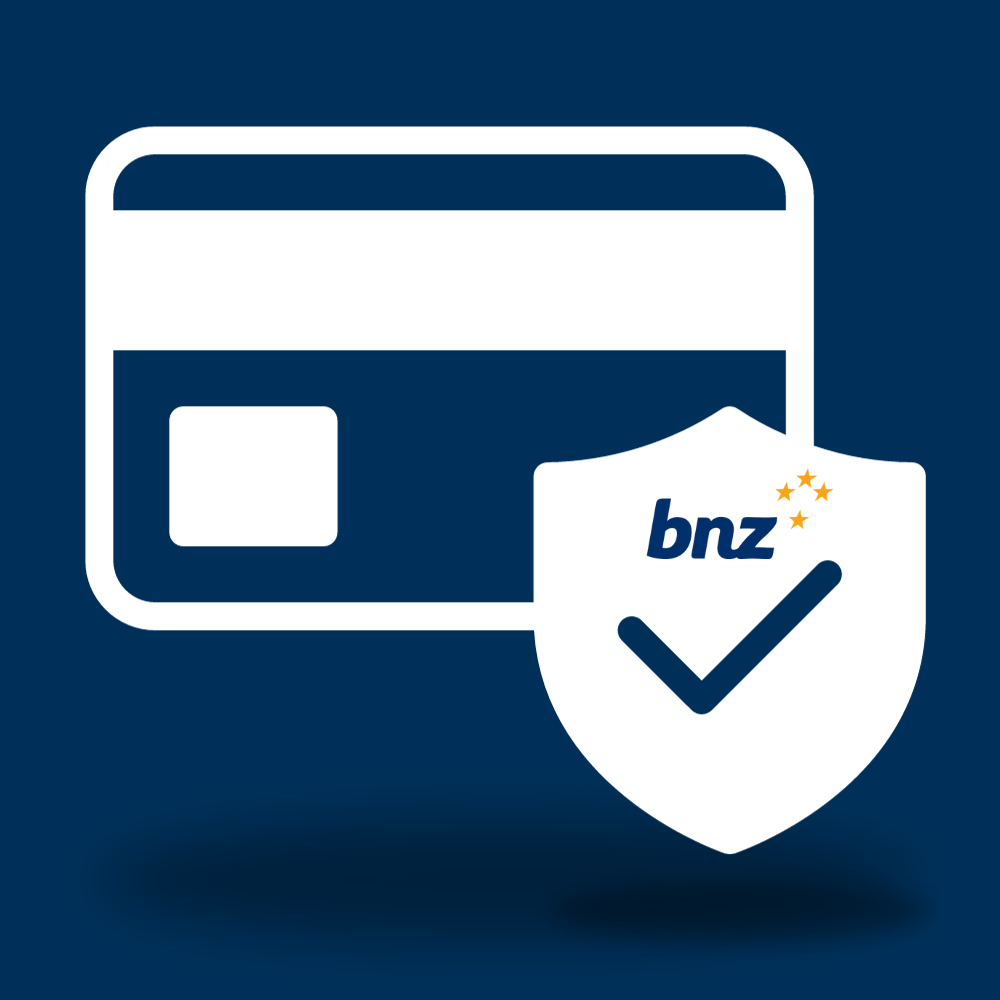 Get Paid
Immediately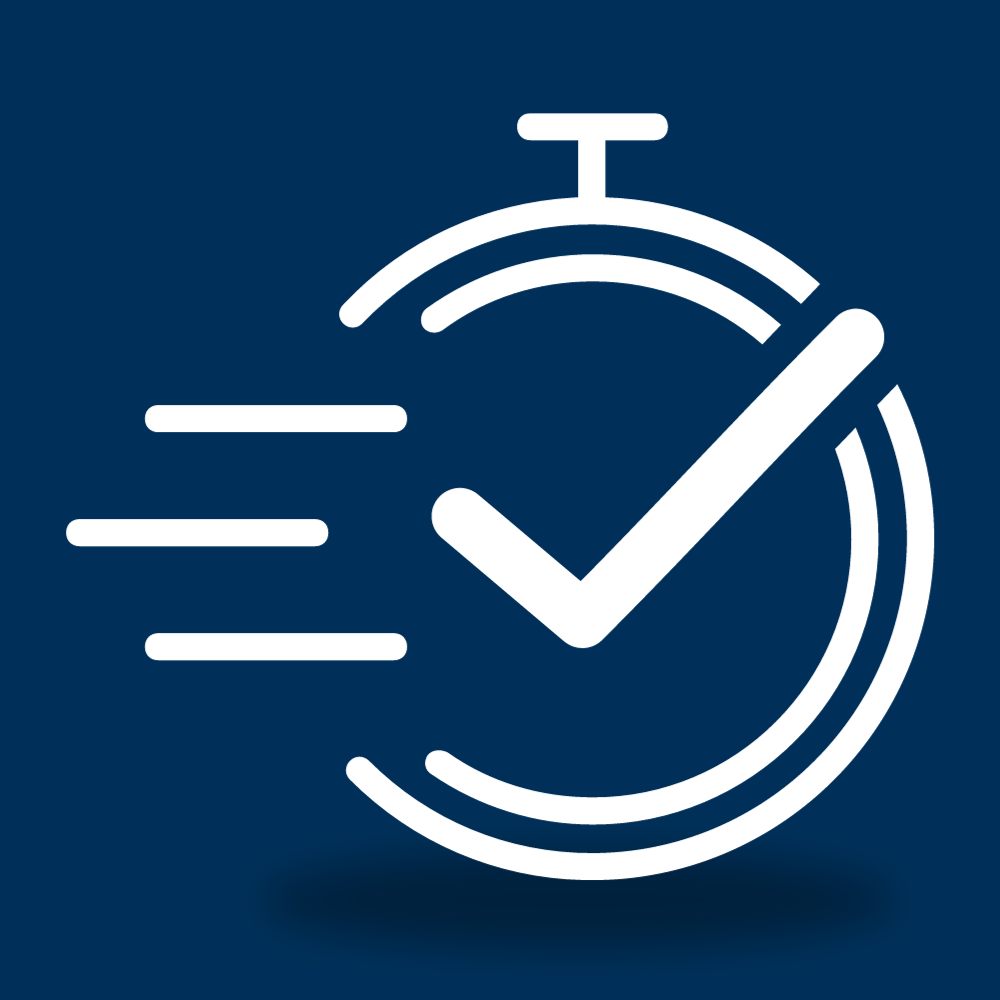 Reduced
Admin
Xero
Integration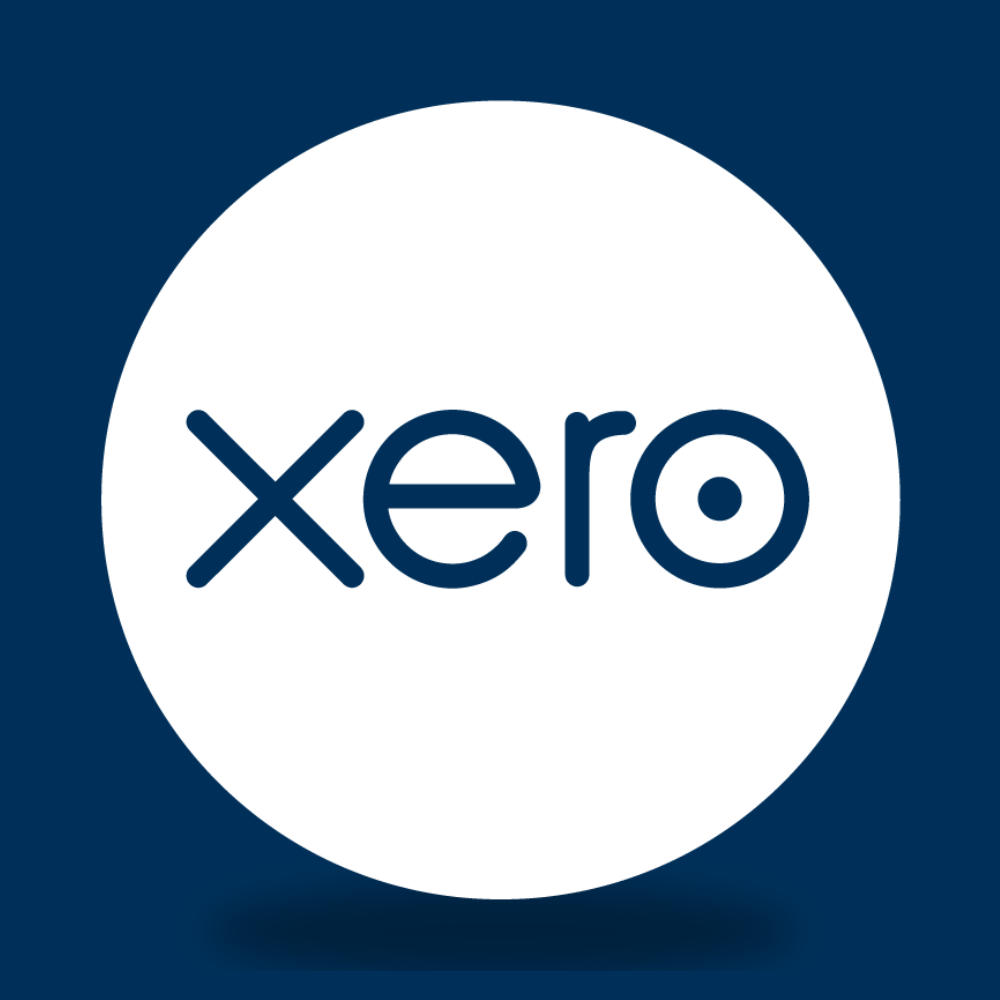 Hear from others – don't take our word for it!
As a service provider, we decided we wanted to start de-risking our cash flow – and IPromise was the answer. The biggest three benefits we've gotten so far are; 1. IPromise secures payment for our services before we have even started the work (we can see the funds are sitting in a trust ready for payout once we've finished work), 2. IPromise increases our cash flow (we get those funds as soon as a project is completed, not when the invoice is due 20 days later), and 3. It provides us with a new USP against our competitors (deposits and upfront payments sit in a trust, we don't get paid unless we complete work so we can't run away with your deposits). The whole solution is a no-brainer for anyone running a services business.
IPromise provides security for both parties. They were really supportive during the sign up process in producing a hardcopy of the process that we can attach to our contract – real people to talk to!
'It has been such an easy process to use that we will definitely be recommending this to our clients in the future'
When a builder sent me a quote through IPromise, I wasn't sure what it was. However, after the easy and professional onboarding process there was no looking back. I love the instant chat and I feel IPromise has improved the security of my payments and added professionalism and transparency to projects. 
IPromise is such a great product and addresses all that is wrong with the current invoicing and payment process. It's fair and secure and removes the need for those unsecured deposits to suppliers.
How does the free 90-day trial work?
Dan
2023-10-13T13:32:40+13:00
All users have the opportunity to benefit from the full functionality of IPromise for 90 days. We have selected 90 days because most services (that our users provide) take weeks to quote, secure payment and then deliver. IPromise is committed to providing users with the opportunity to experience as many of the key features and benefits as possible.
After the 90 days, in order for users to receive payments from their customers (via our secure BNZ Trust account or escrow account), they will need to select from one of the three monthly subscription options. See our pricing page for more details.
However, all 'Quoted', 'In Progress' and 'Completed Awaiting Approval' projects within the 90-day trial period will continue to remain active and free until completion.
IPromise is ALWAYS free for your customers.